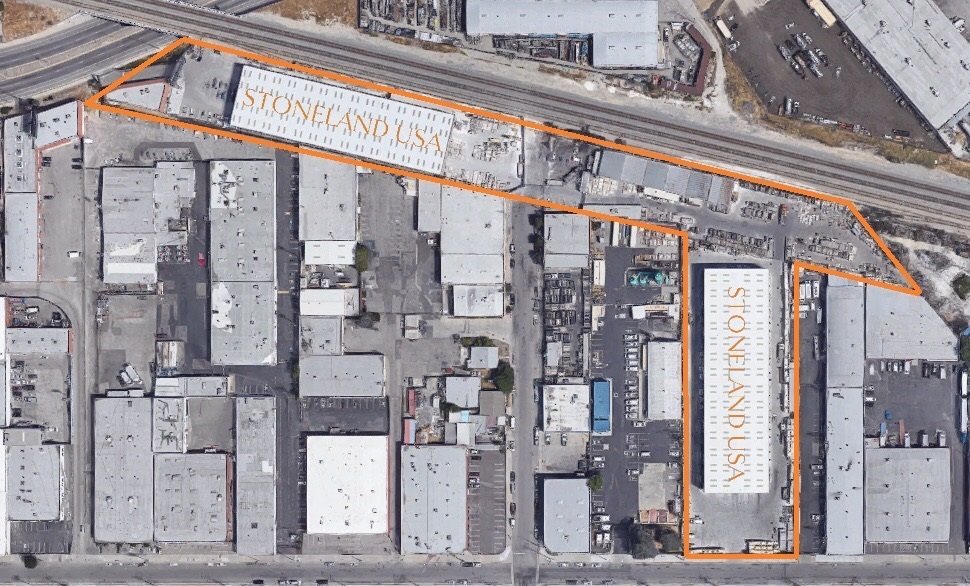 Our Mission: Stoneland USA is dedicated to offering our clients a vast array of natural stone in a variety of colors and textures. Our mission is to provide each individual the best possible experience that we can. We are dedicated to constantly and consistently exceeding all expectations in customer service. Assuring that from concept to completion, every client's wants and needs are brought to fruition as simple as possible. Who We Are: As one of the leaders of the stone industry – Stoneland USA is home to over 100s of different types of natural stone that has been imported from every corner of the world imaginable. Which is why our slogan is "From the Quarry to You". We take it as our responsibility and duty to give our clients the largest selection of stone possible in order to make sure that they find the ideal stone to enhance their residential or commercial project. What We do: Arriaga USA Inc. DBA "Stoneland USA" is an importer, fabricator, and retailer of natural stone products catering to residential and commercial use, for interior and exterior applications. We take great pride in our selection of natural stone. Each stone is hand picked based on the following metrics. Quality, aesthetic appeal, and the overall design requirements of the finished product. Our Stone: Our line of stone extends from basic colors in the lower price range to the most exquisite, high end, decorative, natural stone available. In search of new natural stone discoveries, we travel throughout the world continuously. Our persistent search leads to a selection that includes Granite, Marble, Travertine, Onyx, Quartzite, and Limestone, in both slab and block form. Our Specialties: Beyond our Natural Stone selection, we also specialize in exterior and interior installations, custom floor patterns, and distinctly, "cut to size" jobs. Nevertheless, it is through a combination of our extensive Inventory, reliable service, and timely delivery, that we are able to provide an atmosphere of comfort and trust. We provide services to numerous projects throughout California and the Western United States. Our Promise: Our family at Stoneland USA firmly believes that our success stems directly from an understanding of our customer's needs. This means providing an impressive and diverse selection while offering the highest level of customer service possible; both at our facility and in the field.

In order to best assist you, please visit our slab yard at 11831 Vose St. in North Hollywood, or contact us by e-mail at sales@stonelandusa.com

We look forward to sharing our years of knowledge and experience with you!